2-MMC Sale now on!
High quality research chemicals
View all product
25% discount. No coupon required.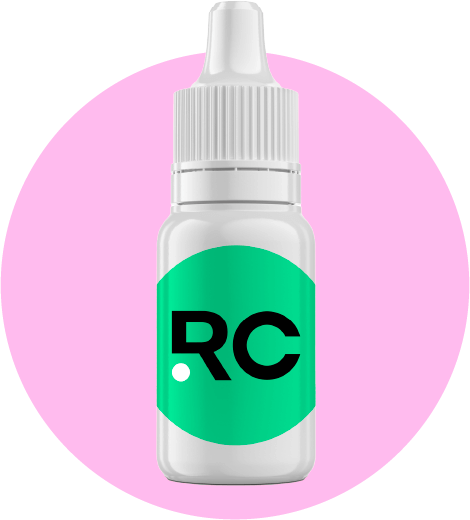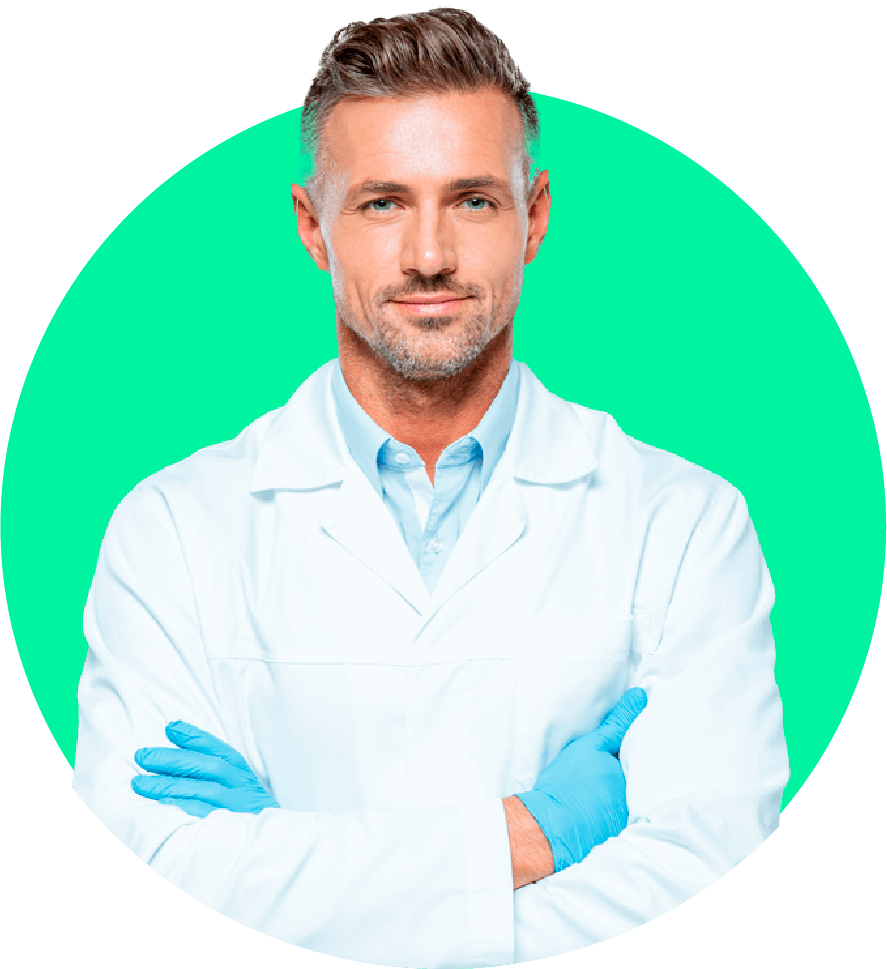 Our expert research process
Realchems is one of the largest suppliers of Research Chemicals in Europe. We are firmly established as a go-to source for a wide range of RC's, providing well-researched and also some unique compounds to both academic researchers & scientific institutions around the world. All of our products are high quality, lab tested, and have HNMR results available upon request- something we are unique in offering.
All our products are strictly for laboratory use only and are not approved for human consumption
Fast Shipping. Your order will be shipped during business days within 24 hours of receiving payments.
Free Deliveries. Airmail FREE over €50. Tracked FREE over €200.
Customer Service. We endeavor to answer all enquiries within 24-48 hours during business days.
Fast, Secure Payments. Bank, Crypto & WU accepted.
Here's what our customers say
It's all about community
Sign up to our newsletter to stay connected
(and get a bonus 15% off your next order!)